Non-surgical Procedures
Minimally and non-invasive procedures that seek to meet the highest functional and aesthetic standards.
Breast Augmentation
This aesthetic procedure has one of the highest levels of satisfaction among my clients.
Testimonials +
I got a rhinoplasty done with Dr. Nelson Chaves. I had a very good recovery and the results exceeded all expectations. I recommend the Dr. 100% Thank You!!

+ View more testimonials
He is a very humane, professional, and responsible person. I feel very happy to have lost my inferiority complex.
+ View more testimonials
Specialized in aesthetic and reconstructive medicine+
Rhinoplasty
Reconstructive or aesthetic surgery that aims to achieve facial symmetry.
Liposuction
A safe and effective procedure that reshapes and slims the contours of the body.
Botox
In the aesthetics world, Botox is used to improve the appearance of facial fine lines and wrinkles.
Buttocks Augmentation
This technique aims to enhance the volume and contour of the gluteal area, making it look natural and attractive.
Facial Rhytidoplasty
This tightens facial and neck skin, eliminating the most evident signs of aging.
Scar Correction
This procedure can significantly improve the appearance of any scar with the use of state-of-the-art techniques in aesthetic surgery.
Lipoinjections
This consists of injecting fat from the same patient into areas of the body where it is needed to augment volume.
Eyelid Surgery
This restores the youthful appearance of the eyelid, making your eyes more expressive and natural.
Lastest News and Blog Posts+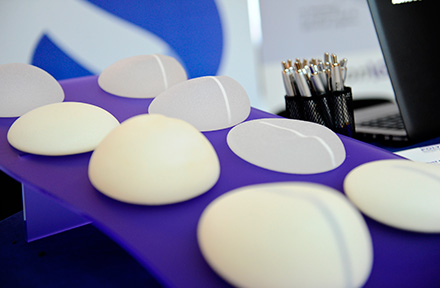 February 08, 2018
Types of Breasts Implants and Most Recommended Brands to Breasts Surgery
There is a great diversity of breasts implants, so it's common to have doubts on what kind of implants you could choose for breasts surgery. To decide what are the best implants, it is important that you have the consultancy of a qualified plastic... Read more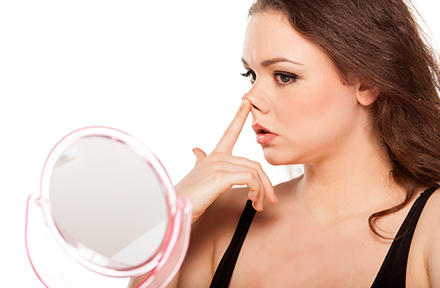 February 01, 2018
Do you want to sharpen the tip of your nose? A rhinoplasty plastic surgeon may help you
In the world, they are patients that are almost satisfied with their nose's appearance, as they don't present any notorious hump or deviations that block the natural breathing process. However, there is a detail that makes them uncomfortab... Read more
View All