For You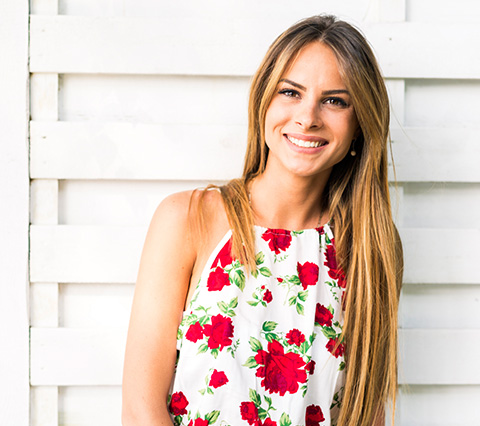 Getting plastic surgery requires willingness and conviction. The results will depend on your physical conditions, which the surgeon will determine during your first visit.
During the first appointment, it is important for the surgeon to take the time to make sure that he or she understands what the patient wants to achieve. Your specialist, Dr. Chaves, will explain everything you need to know about the procedure and any measures you need to take before and after the surgery. One of the most important goals of any plastic surgery is to obtain natural results, which is done by putting the best resources—both human and technical—at your fingertips. To do so, we are in a continuing updating required in the aesthetic area.
We also have an excellent team that can offer you the highest quality service and give you the confidence that you will be completely satisfied with the results. We have a comfortable and pleasant
spa med
that has the latest technology, so you get the service you deserve, as you are the focus of our medical practice.
We want you to have the most accurate information. That is why we answer all your answers before and after any procedure. This allows our team to advise you on the best course of action based on your desired results.
If you don't live in Colombia, you can get special prices and all-inclusive packages, including hotels.